Lingodigit is an Linux software designer.
We focus on Linux software implement and provide H/W suggestions and professional cooperation with hardware designer.
&nbsp
&nbsp
PCR platform Video Capture with QT
Customize Project for
GeneReach POCKIT : Realtime PCR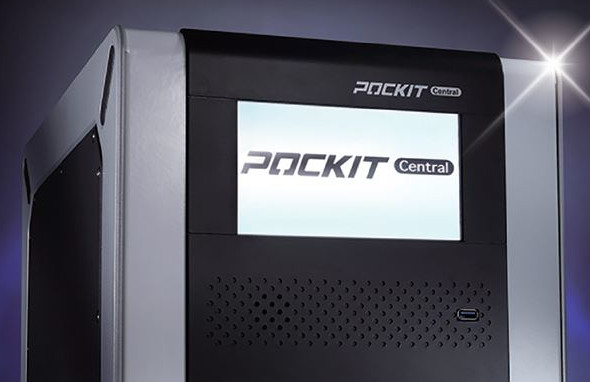 GUI, Linux Integration and hardware consult.
Image Recognize and Catch
Camera Driver Porting
Data communication via ethernet , TCP/IP Data Transmit and Receive
&nbsp
Firmware update and Secure Boot
MCUbootloader + Firmware update
Nuvoton M451 / ATMEL SAMA5x
&nbsp
Linux version OpenGL EGLES and WebEngine
Convert Android BSP to Linux System, start with ubuntu
QT with OpenGL
TI AM3354 / NXP Freescale i.max 6Q / Allwinner A64
&nbsp
DVR Record and playback
GrainMedia GM8187 / TI DM8147 DVR Preview: 6CH / 4CH / 1CH
Record and playback
Video codec: H.264 dual stream

GM8180 Vehicle DVR
l Performance: Dual channels 720x480 30 FPS Video Codec: H.264 BP
Audio Codec: MP2
File format: AVI
Storage: SD/SDHC card
GPS and Gsensor log
Recording mode
Cyclic recording: 10minutes per file.
G-Sensor events: recording: 10 seconds before, and 20 seconds after an event.
&nbsp