ONVIF Pi - ONVIF Profile S demo FW on Raspberry Pi
ONVIF-Pi is an ONVIF NVT software Stack demo firmware for popular Raspberry Pi. ONVIF-Pi has h.264 and MJPEG video codecs, and G.711 and AAC audio codecs. Free download or more information, please visit
ONVIF-Pi IP Camera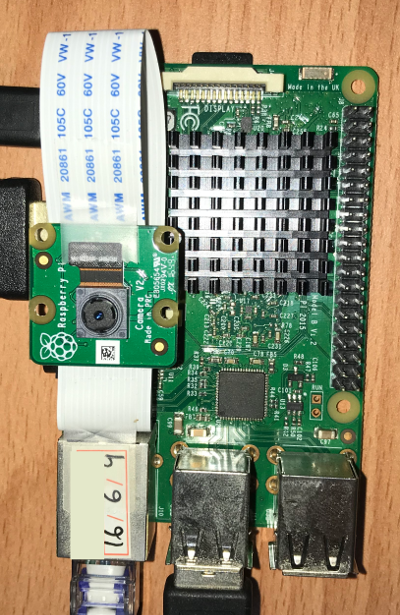 Passed Profile S conformance test of the latest ONVIF Device Test Tool v20.12.
Using Raspberry Pi and Pi camera module to implement ONVIF Profile S IP Camera
H.264, MJPEG RTSP Stream
Commercial version could be controlled from web page and supports web live video Playback Live Video on Website with latency under 0.3 secs, and web browsers without plugin: Edge,Chrome,Firefox,Opera and Safari
Please contact us for further information
info@lingodigit.com
.
&nbsp
Raspberry Pi IoT Data with 4G WiFi, small Image and fast boot
We make small rootfs instead of Raspberry Pi offical Debian file system, due to we don't need X-window in following projects.
&nbsp
IoT Data Upload and Receive
RS-485 / RS-232 MCU control
Data update and upload to Server
Video Image Recognize and Catch
fast boot in 6 secs
&nbsp
3D SLA Printer
UPNP Data,HDMI out
Arduino Nano
SMT32X motor control
&nbsp
Orange Pi2 Android RTSP server,
Android APP
convert JPEGs to be h.264 video source
RTSP server with H.264 and AAC codecs
&nbsp